Top Quality Work
with Honesty and Integrity
Fisher Snowplows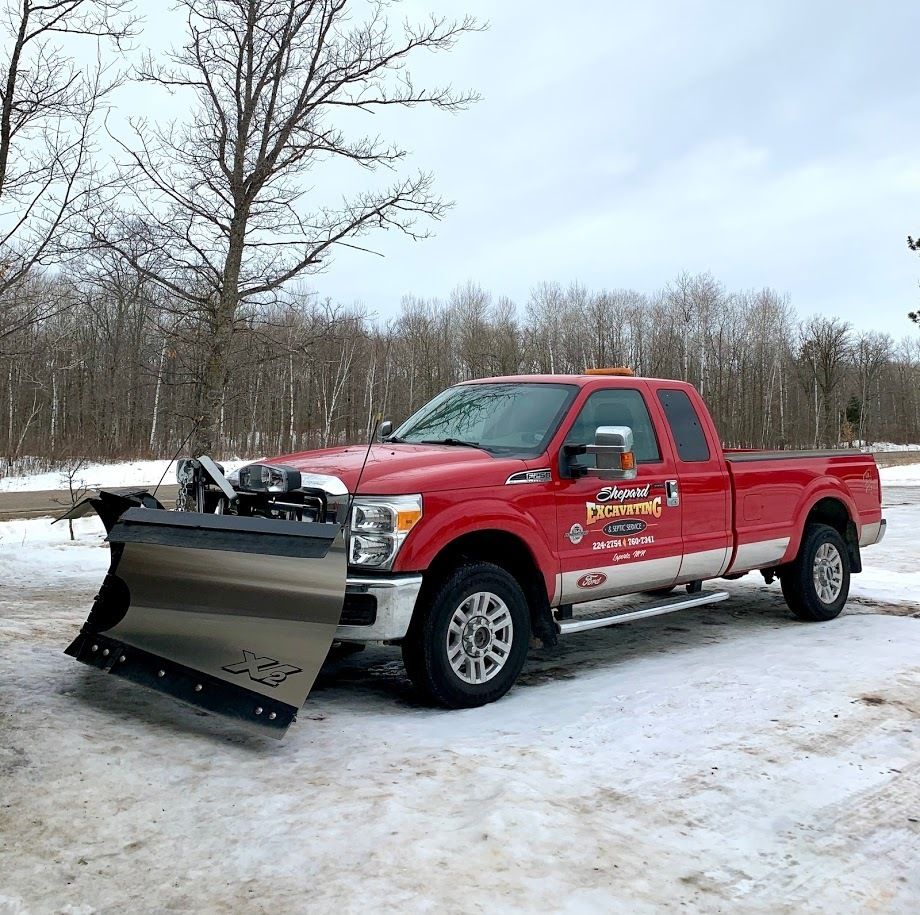 Come check out our line up of Fisher snowplows for sale. We have a variety of snowplows on hand or can order anything you need.


We can get v-plows or straight blades for 1/2 ton vehicles. Meaning we can set you up to push snow with just about anything! As well as ATV's! We also sell a variety of salters.


We can order snow plows year round. So you are prepared before winter hits.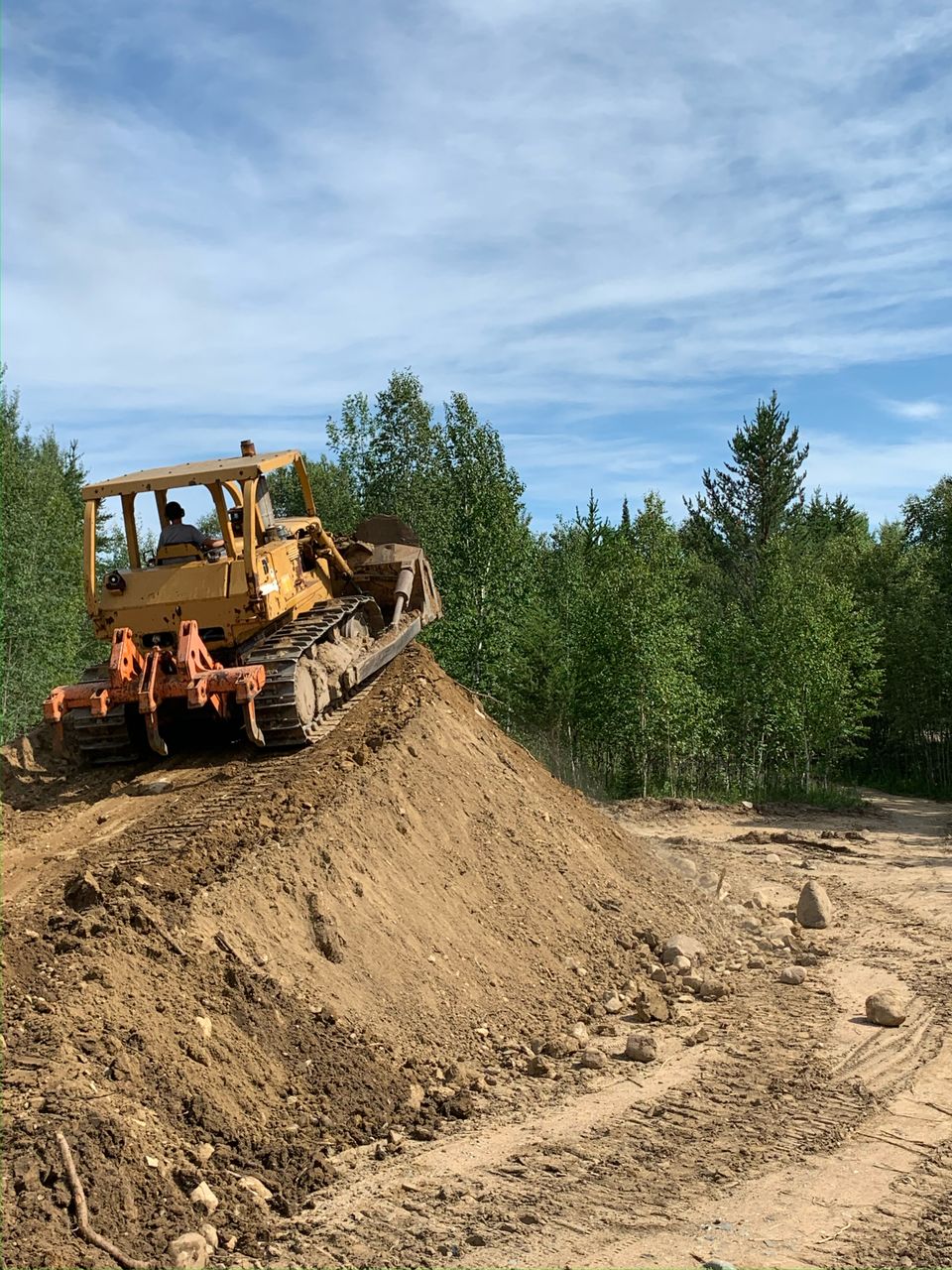 Helping you make room
We have the equipment and expertise to help with any and all of your excavation and demolition projects. From making room for your new dream home to driveway building we got you covered.

Work with us and we will handle all of your land clearing done in a timely fashion.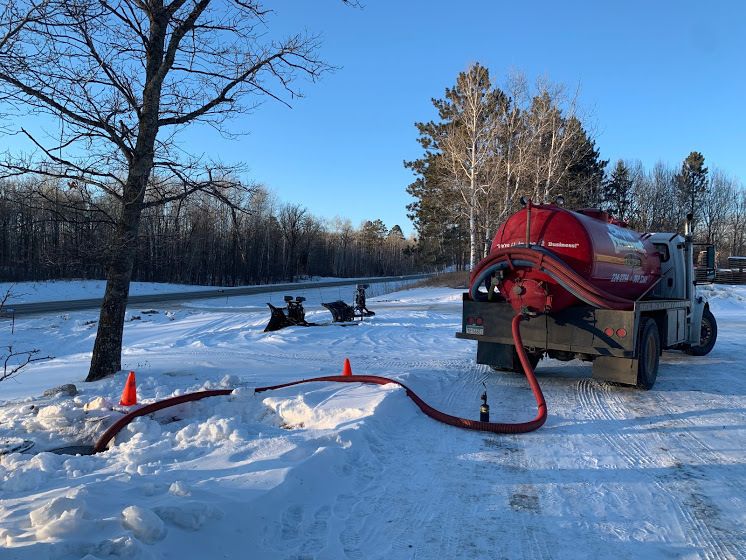 Get quick
emergency service
When you need speedy, affordable emergency service, we are the only team you need.

Let us help with septic emergencies, frozen pipes, snow removal, and more.
Give us a call 218-224-2754
Proudly serving the Northern Minnesota area.
Including Walker, Bemidji, Hackensack, Laporte, Cass Lake, Longville and Park Rapids